Find Me Tunnel
We've taken our classic polyester tunnel design and given it a primary colors twist with our Find Me Tunnel! Measuring 6 feet long and 19 inches tall, the lightweight Find Me Tunnel is the perfect size for young children to work on their gross motor skills by crawling in a fun and stimulating...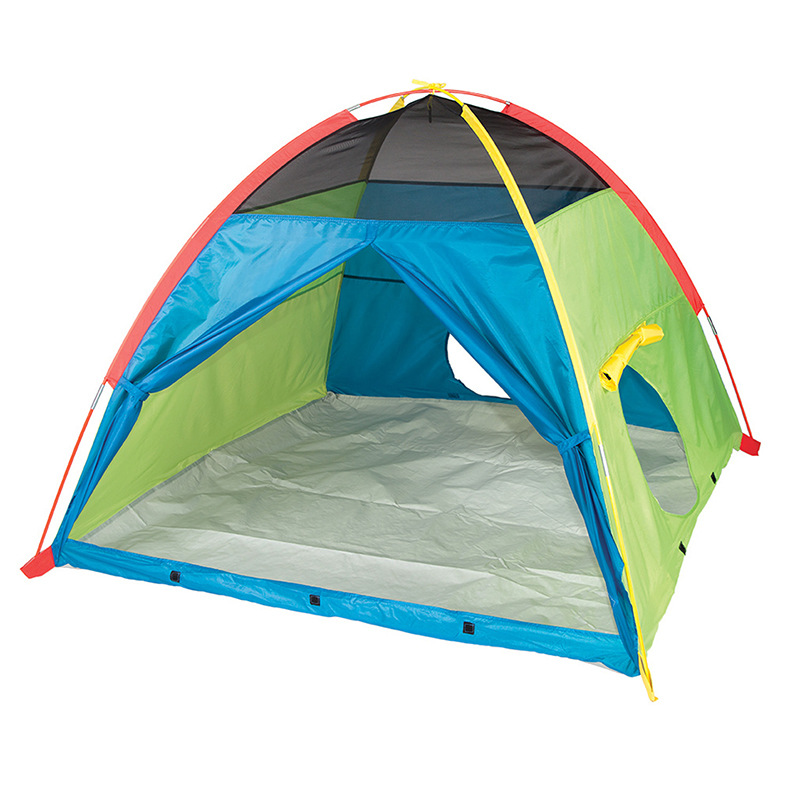 Super Duper 4 Kid Play Tent
SKU: EDR-PPT40205
Come one! Come all! There's room for everyone in our Super Duper 4 Kid Dome Tent! Made of high quality Polyester Taffeta and G3 Safety-Coated "Super Poles," this durable tent stands at 58" x 58" x 46" to accommodate both children and adults alike, whether you play inside or outside. The Super...