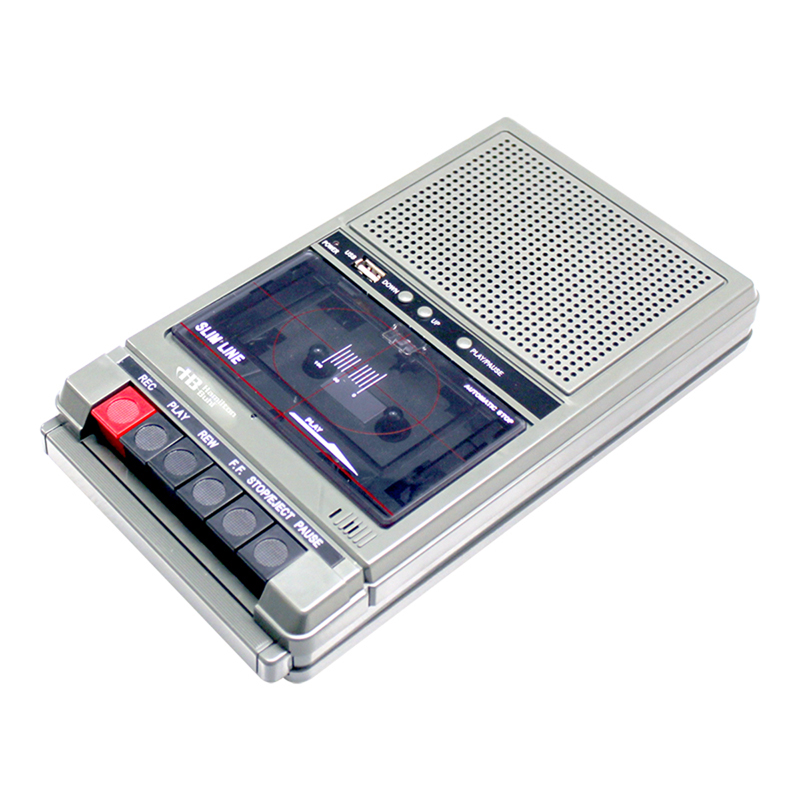 Cassette Recorder
Versatility, performance, reliability and value are what you get from the Hamilton Electronics Cassette Listening Center. An automatic recording level function ensures a steady sound level without the need to adjust volume and a built-in condenser microphone faithfully captures every word and...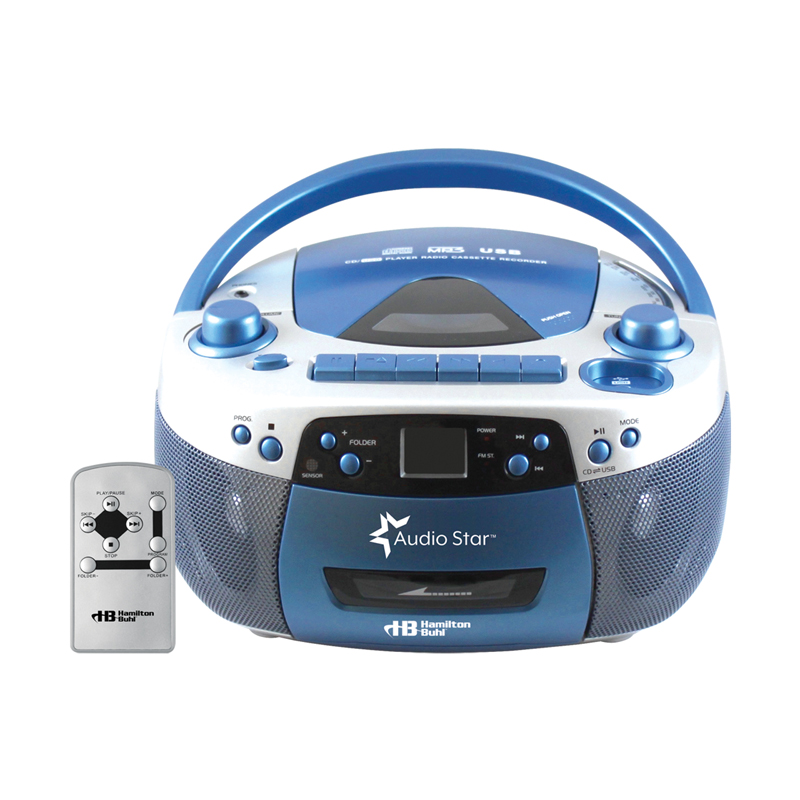 Hamilton Buhl Audiostar Boomboxradio Cd Usb Cass Mp3 Converter
SKU: EDR-HEC5050ULTRA
The AudioStar from HamiltonBuhl is a unique boombox that plays everything from old technology like radio and cassette tapes to the latest including CDs and MP3 files on CD or USB stick. And now, it has a built-in tape and CD-to-MP3 converter allowing you to convert all your tapes and CDs to MP3...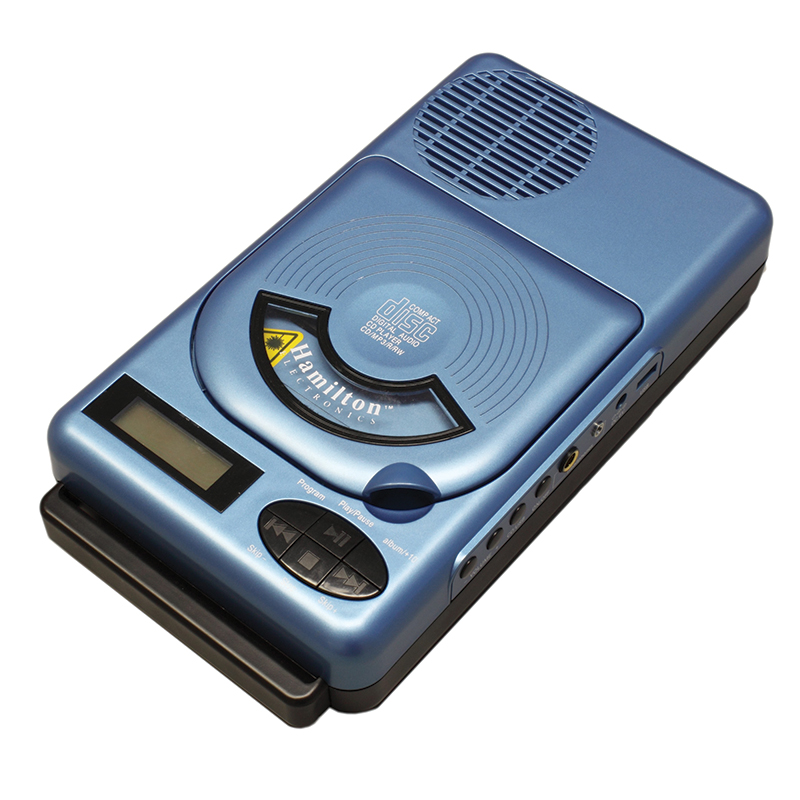 Portable Cd Mp3 Player
SKU: EDR-HECHACX205
The HamiltonBuhl HACX-205 Top-Loading CD/MP3 Player with USB is built to deliver the latest audio technology to the classroom in an easy-to-use package. With the ability to play recorded media including CD-R, CD-RW and MP3 files on CD-R and CD-RW media and through the USB port, this media player...