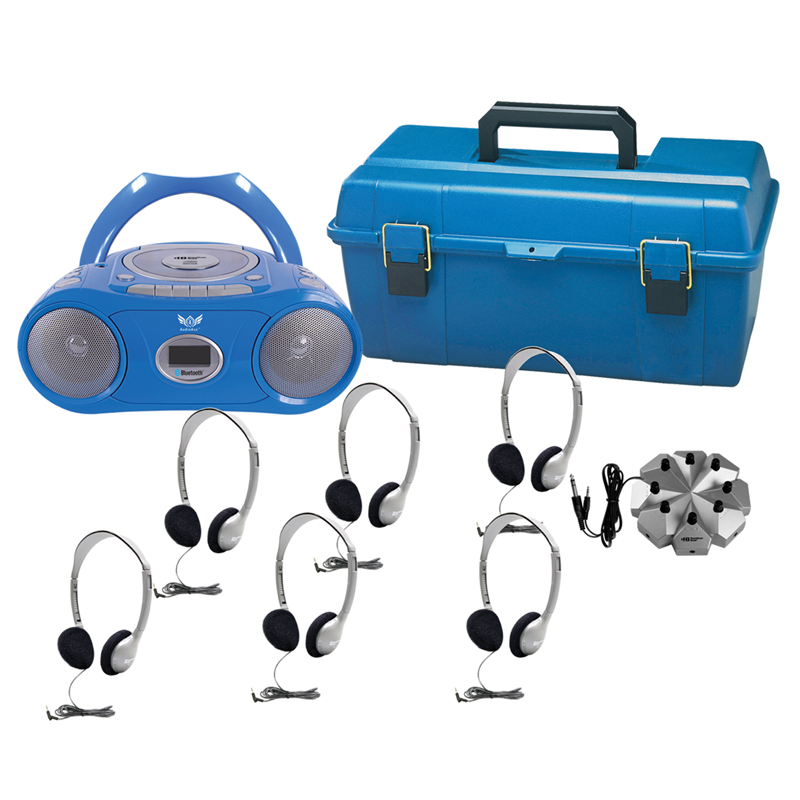 6 Person Cd & Cassette Listeningcenter
This 6 Person Listening Center Includes:(1) Hamilton MPC-5050 Boom Box: The Hamilton MPC-5050 Portable Boom Box offers superb functionality and heavy-duty design that will be hard to match. The MPC-5050 features a fully programmable CD player, cassette recorder, microphone input, and a...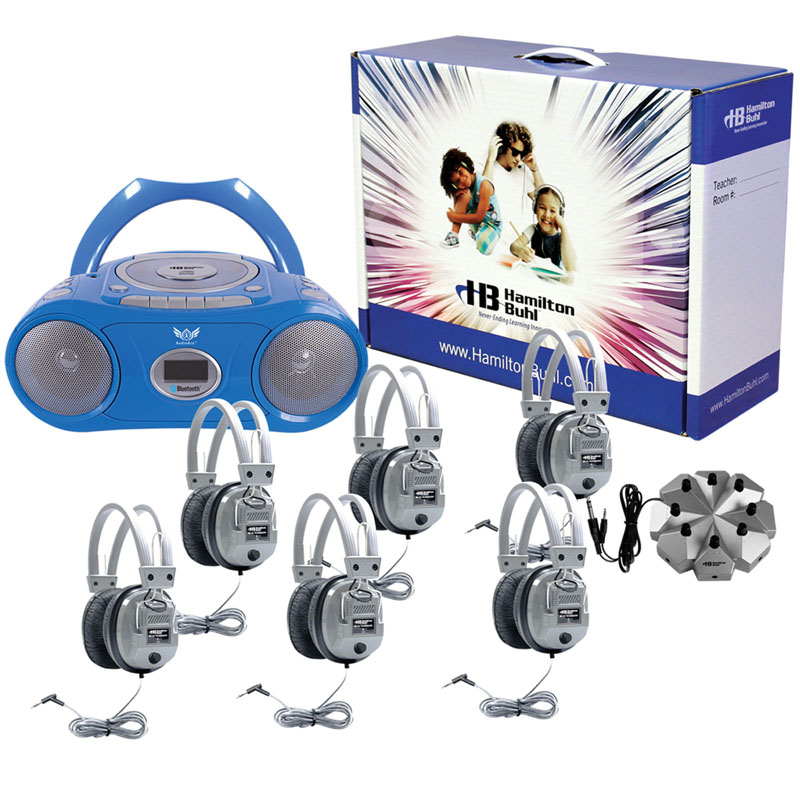 Basic Cassette/ Cd/ Am - Fmlistening Center 6 Stations
SKU: EDR-HECWNCCD3856SV
The Hamilton Basic CD/Cassette/AM-FM Listening Center include everything you need for classroom audio for up to 6 students at a time.Listening Center Includes: (1) MPC-5050 Boom Box: This fully programmable CD player with repeat play records from CD, radio...