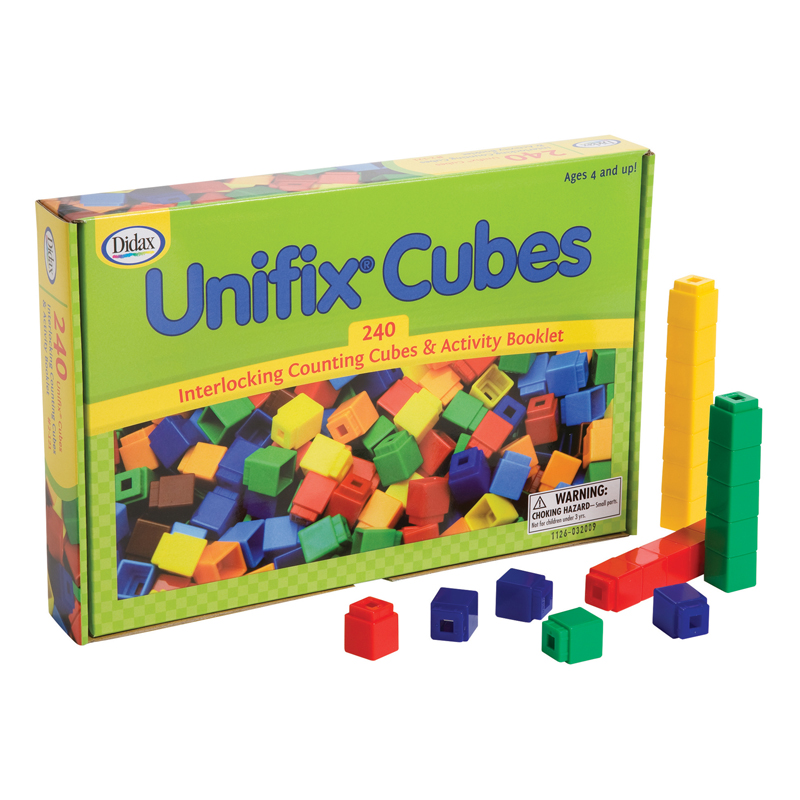 Children of mine use these as manipulatives for doing the math. They work well for that purpose. They snap easily and seem durable.

However, we discovered a friend has some that also connect on all the sides instead of only the top/bottom. If I had to purchase again I'd get the ones that connect on all sides.

I also wish they came in a resealable plastic container instead of a game-style cardboard box. To fit them all in the box they have to be stacked and clicked together just so. It's time consuming for the kids to do everytime.