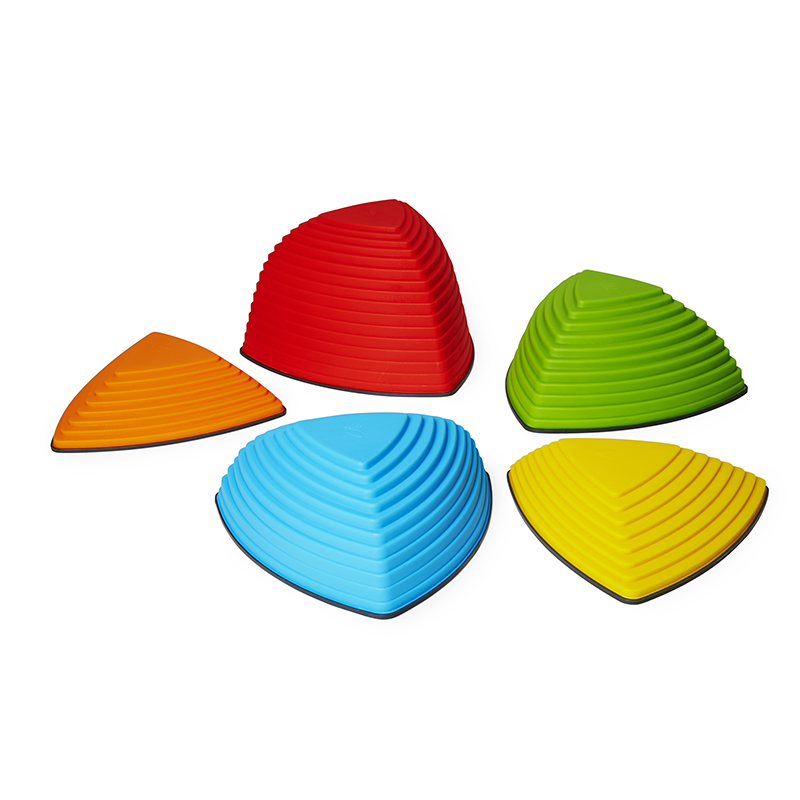 Hilltops
Five "hilltops" in different heights which will inspire children to jump from top to top. Hilltops develop children's ability to estimate distances and make them familiar with heights. Each hilltop is provided with rubber "feet" which prevent them from slipping and protect the floor. Hilltops are...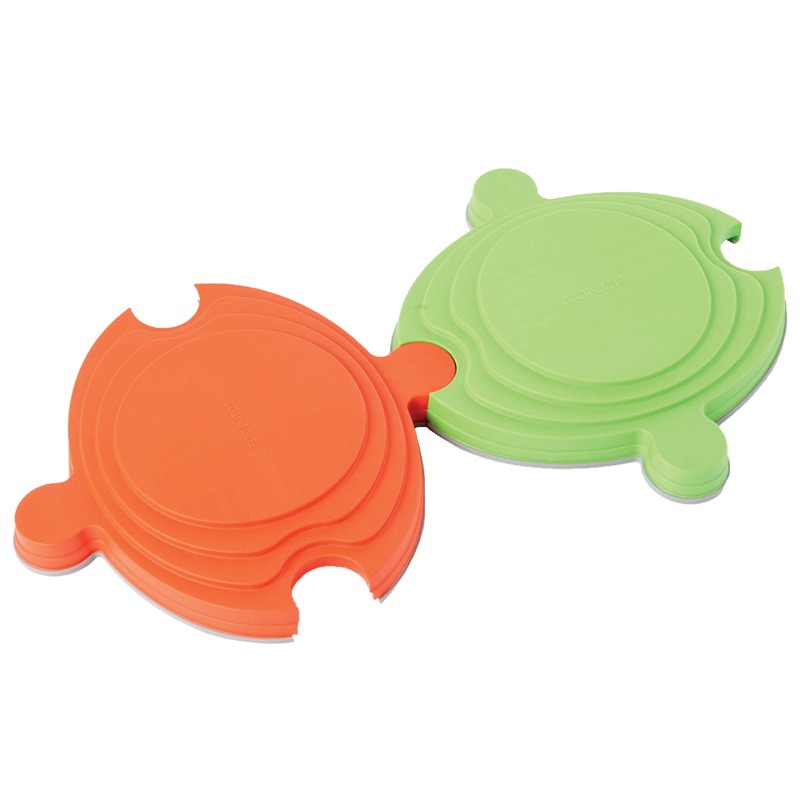 Island
SKU: EDR-AEPG2124
One Island — or several Islands together — inspires a game of balance. When combined with the River, the Island offers numerous possibilities for children to build challenging balance paths. The Island will form the natural center junction or "refuge." Made from durable plastic with...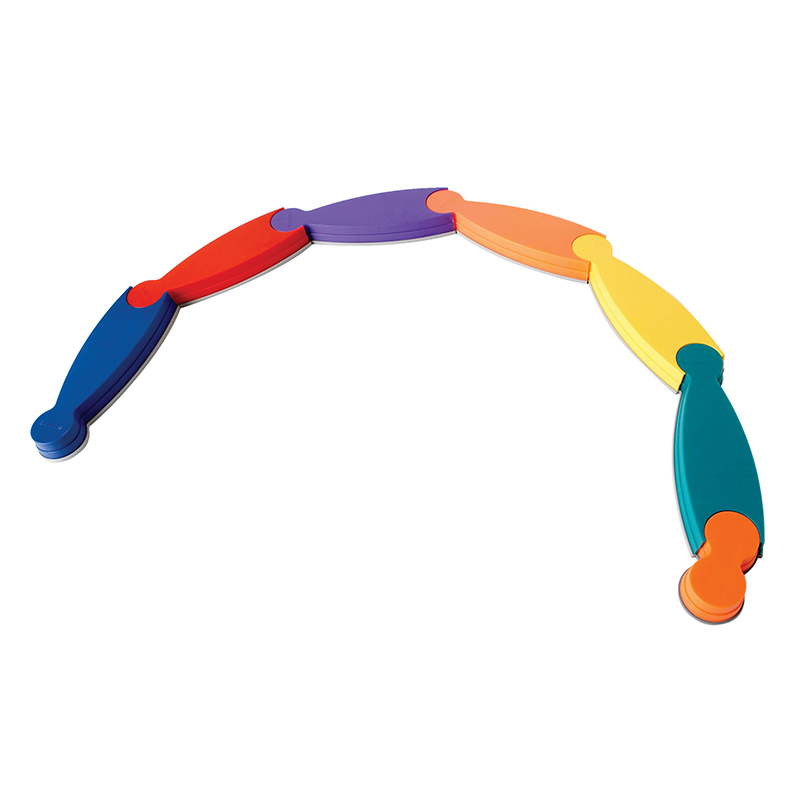 River
SKU: EDR-AEPG2123
A brand new and unique element providing unlimited possibilities for building balance paths! The elements are easy to join and very flexible, so only the imagination sets limits to the course of the river. Due to the size of the elements, even small children will be able to build a "river". Made...
Riverstones
SKU: EDR-AEPG2120
Stepping stones to better coordination, balance, and fun. The Riverstones are inspired by stepping stones in a river with each side of the triangle varying in steepness and difficulty. The purpose is to jump from stone to stone without touching the floor - you can arrange the position of the...