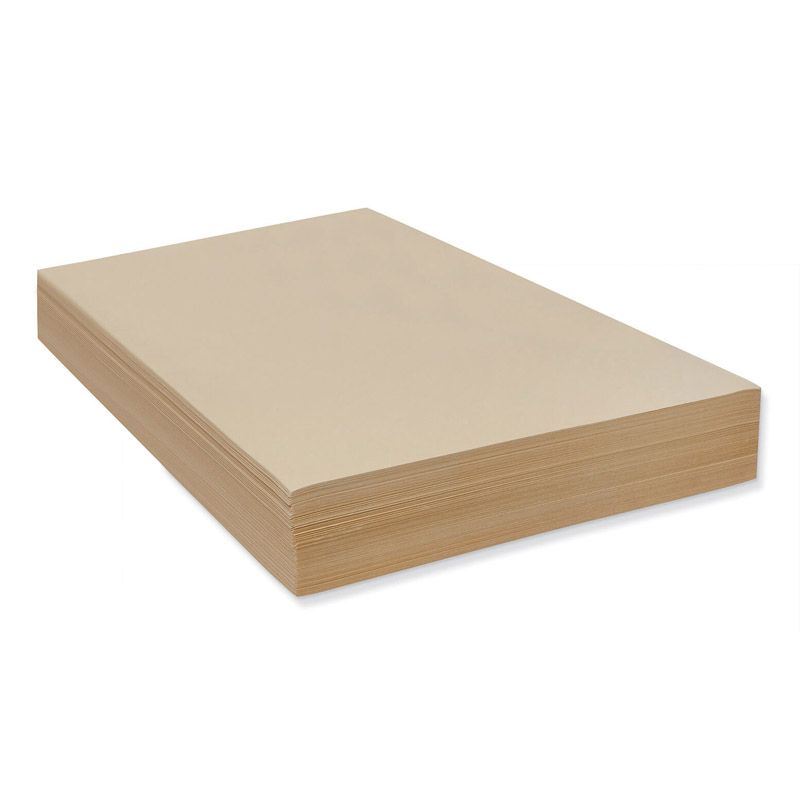 This paper is large but very thin. I think standard copy paper but bigger. I was under the impression that, at 47-50lb paper it would be thick(er), with a reasonable tooth to it, but I was wrong.

But that isn't to say that for the price and amount it is altogether bad. There's ample space for drawing, which in lieu of a good sketchbook is a godsend, and no worries about running out or wasting space any time soon. However the pencil glides over the paper easily, compared to a thicker one with more texture to it, and it doesn't work well with charcoal.

Still, it is worryingly thin. Fearful of ripping thin, though no such thing has happened so far. Very prone to bending at the corners and crumpling, though due to the size. Without a good desk or storage space, it's to be expected.