Deluxe Storage Pouch For Solo &element Single
Protect your WhisperPhone products! Our zippered storage pouches are durable, reusable and eco-friendly. These pouches are perfect for traveling, storing in a desk or putting in a backpack. Pouches are 7" x 9" and are designed to fit (1) Solo or SoloXL. Also fits: (4) Elements.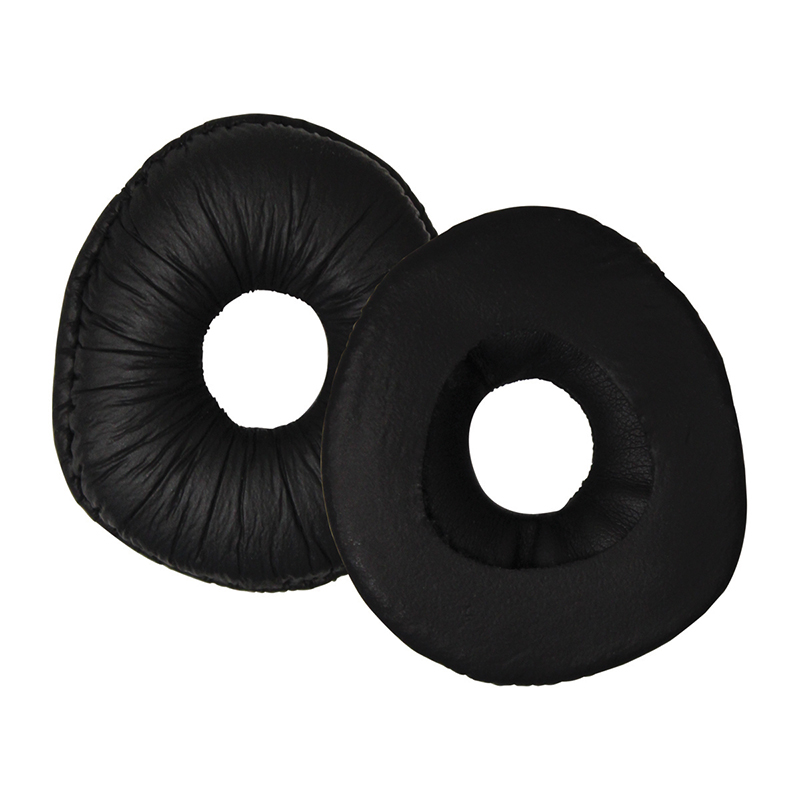 Leatherette Ear Cushion Replacementand Bag
SKU: EDR-HEC5079
Refresher Kit for model numbers HECMS2L and HECMS2LV. Includes 1 set of replaceable, washable leatherette ear cushions, and 1 heavy-duty, write-on, moisture-resistant, reclosable bag to help prevent the spread of lice!
Six Outlet Surge Protector
SKU: EDR-FEL99012
This 6 outlet surge protector is ideal for small office machines and electronics. 450 joules plus EMI/RFI noise filtering, catastrophic fuse, illuminated on/off switch and 15-amp circuit breaker. LED surge protection indicator and wiring verification; 6' power cord. 1 Year Limited /$10,000...